What is

Whiplash?

Whiplash is an acceleration-deceleration mechanism of energy transfer to the neck. It may result from rear-end or side-impact motor vehicle collisions, but can also occur during sport (diving, snowboarding) and other types of falls. The impact may result in bony or soft-tissue injuries (whiplash injury), which in turn may lead to a variety of clinical manifestations called Whiplash Associated Disorders (WAD). It is estimated that about 30% to 50% of patients who sustain a symptomatic whiplash injury are going to report chronic, and potentially more widespread symptoms, classified as WAD. WAD is a good example of a medical condition where there is often an apparent disconnect between the magnitude of injury and the magnitude of disability.

Physiotherapy treatment includes Manual therapy, Mobilisations, Soft tissue techniques, Exercise therapy, heat , advice and education and self-management techniques.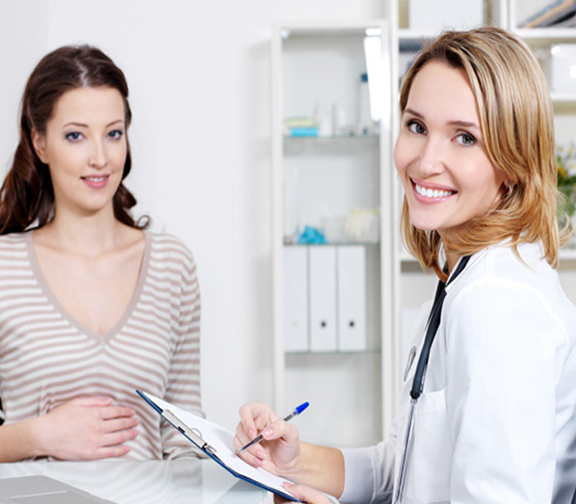 HOW CAN WE HELP YOU?
Call us at 01293529090 or
click here
to make a booking online or email us at
info@prorehab.co.uk
for more information.