Workstation

Assessment

At Prorehab Physio our physiotherapists provide with treatment and advice on all aspects of work related injuries or any related musculoskeletal disorders . This would involve assessing an individual's workstation to ensure that it is optimally arranged to provide best levels of comfort and productivity for the employee. We assess all aspects of the workstation including the chair dimensions, chair mechanisms, sitting posture, desk dimensions, desk layout, desk surface height, desk depth, arm rest position, screen depth, screen angle and screen height. Simple modifications, advice and education are provided to the employee at the time of assessment.

Display Screen Equipment (DSE)
Display Screen Equipment (DSE) is often referred to as Visual Display Units (VDU) or Computer workstations and includes laptops, tablets and other similar devices that incorporate a display screen.

Employees who regularly use computer equipment often report discomfort in the neck, shoulders, Lower or upper back or arms. The development of these symptoms invariably may lead to reduced productivity in the workplace. Whilst these disorders do not necessarily indicate any serious ill health it is always good practice to ensure that the working environment is as ergonomically satisfactory as possible. Businesses should also be mindful of the health and safety regulations requiring them to protect the health of people who work with DSE.

We can also assess workstations and other work areas to identify problems, and recommend affordable remedial actions that will help to make employees more comfortable and productive at work.

Workstation assessment may be required in various working environments ranging from working in an office or a factory floor or in an industrial setting . Appropriate assessment of the work place with evidence based recommendations may be required to minimise the potential impact of musculoskeletal disorders.

We can offer some hands on treatment at the place of work which generally involves deep tissue massage , some grade manipulations , exercise therapy and advice on self management .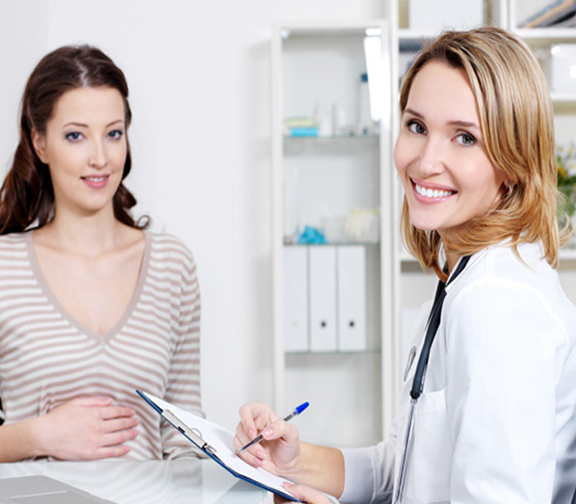 HOW CAN WE HELP YOU?
Call us at 01293529090 or
click here
to make a booking online or email us at
info@prorehab.co.uk
for more information.

Our Services
Private Clinics

Occupational Health

Other Services