What is

Acupuncture?

Acupuncture involves the insertion of single-use, sterile disposable needles into various points around the area of injury and other locations on the body. A number of needles may be used during each treatment, and these are typically left in position for between 15 to 30 minutes before being removed. They are used to treat a joint, muscle, ligament injuries and other conditions.

Effects:
Acupuncture in Crawley is primarily used for its pain relieving benefits and resolving problems such as tightness or tender points within muscles. Acupuncture can stimulate the release of the body's own natural pain killers and also change the way pain messages are interpreted or received. There is an ever increasing amount of research evidence highlighting the benefits of acupuncture and its use treating pain conditions.

How safe is Acupuncture?
Acupuncture is safe when practised by an appropriately trained clinician. Our physiotherapists have undertaken such training and are committed to their continuing professional development and are members of AACP.

We follow strict hygiene guidelines that must be adhered and follow set protocols for administering acupuncture.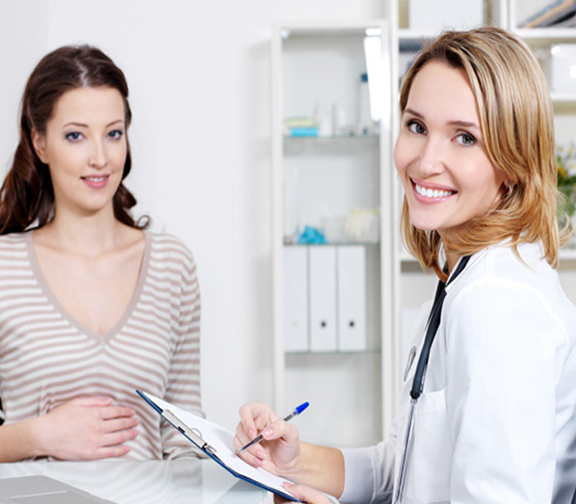 HOW CAN WE HELP YOU?
Call us at 01293529090 or
click here
to make a booking online or email us at
info@prorehab.co.uk
for more information.

Our Services
Private Clinics

Occupational Health

Other Services