Job Demand

Analysis

The focus of this assessment is on the working environment to ensure that it is adequately arranged to fit the majority of users and reduce the risk of staff developing musculoskeletal disorders. This assessment allows implementation of reasonable adjustments under the Equality Act 2010 and will provide solutions to reduce the risk of musculoskeletal injury amongst the workforce thereby reducing the incidence of work-related injury absence.


This assessment is suitable for:
Assessing one or more specific tasks within a job role to identify risk factors that may contribute to musculoskeletal injury in the workforce.

Assisting workstation design/redesign to ensure that it is suitable for the majority of users using statistical analysis to calculate the workstation dimensions.

Identifying what job role is suitable for an injured employee to perform whilst they are recovering from injury in conjunction with the Work Capability Assessment
Face to face Physiotherapy :
In instances where the physiotherapist feels that a face to face appointment is required the employee can either be booked into a face to face slot if a service exists.. Where a national service is required any face to face physiotherapy appointments can be offered via our extensive network of physiotherapy partners that have been checked and vetted to ensure they meet our standards. Our experience tells us that employees who receive quick access to assessment and advice for musculoskeletal conditions from a Specialist Occupational Physiotherapist are likely to recover quicker. This will improve the health and wellbeing of the employee as well as reducing the financial impact on the business associated with absence and reduced productivity.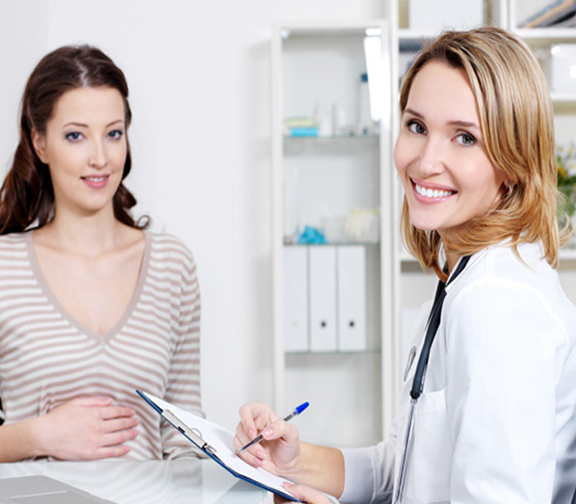 HOW CAN WE HELP YOU?
Call us at 01293529090 or
click here
to make a booking online or email us at
info@prorehab.co.uk
for more information.

Our Services
Private Clinics

Occupational Health

Other Services