What is

Total Hip Replacement

Post-operative
The aim of post-operative rehabilitation is to address the functional needs of the patient (e.g. start mobilising) and to improve strength and range of motion. This starts off as an assisted process, but the aim is to get the patient as functional as possible prior to discharge. As a result of the underlying pre-operative pathology, patients may present with muscle atrophy and loss of strength, particularly in the gluteus medius and quadriceps muscles. The result of the loss of strength is that the elderly are less independent.[8] Although the surgery will correct the joint problems, any associated muscle weakness that was present before the surgery, will remain and require post-operative rehabilitation. Research has shown hip abductor weakness after surgery is a major risk associated with joint instability and prosthetic loosening. Early postoperative rehabilitation after a total hip replacement focuses on resorting mobility, strength, flexibility and reducing pain.[10] It is found that patients can achieve significant improvements through a targeted strengthening programme following total hip replacement.

No specific general hip replacement protocol is currently in use, as small elements of the rehabilitation process is surgeon specific. For example, in some enhanced recovery after surgery protocols, patients are mobilised out of bed within the first 6 hours post surgery. Other settings may only start mobilising patients out of bed on day 1 or 2 post surgery. Accelerated rehabilitation programmes and early mobilisation have shown to give patients more confidence in their post-operative mobilization and activities of daily living, as well as being more comfortable with earlier discharge.

Evidence:
Physiotherapy can improve strength and gait speed after total hip replacement and help prevent complications such as subluxation and thromboembolic disease. In addition, physiotherapy increases the patient's mobility and offers education about the exercises and precautions that are necessary during hospitalization and after discharge.

Physiotherapy maximizes the patient's function which is associated with a greater probability of earlier discharge, which is in turn associated with a lower total cost of care. Physiotherapy provides pain relief, promotes rehabilitation and the reintegration of patients into ADLs. It also provides a better quality of life through the patients reintegration into social life .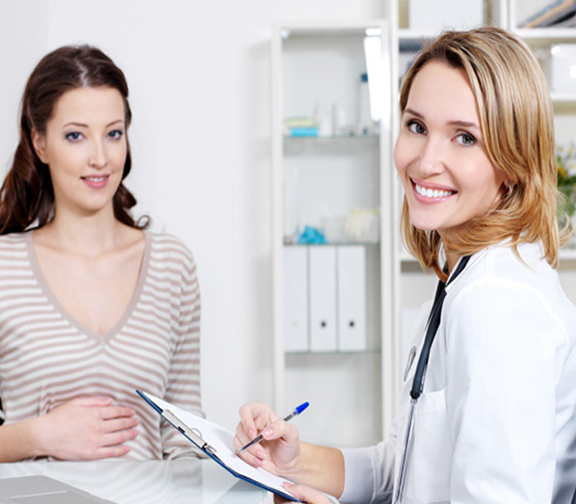 HOW CAN WE HELP YOU?
Call us at 01293529090 or
click here
to make a booking online or email us at
info@prorehab.co.uk
for more information.