What is

Physiotherapy?

Physiotherapy is a therapeutic health profession concerned with improving the way you move, and enhancing your quality of life, by giving you the most suitable treatment for an injury or condition. If you suffer from back or neck pain, a sports injury, arthritis - in fact any joint or muscle problem - Physiotherapy can help relieve your pain and get you moving again.

Who can be treated with Physiotherapy?
Physiotherapists are involved in helping people of all ages, from young infants to the elderly, from all walks of life. They commonly treat any person suffering back or neck pain, general aches and pains, and sports injuries. Physiotherapy can help if you have any of the following:

Sports injuries like:

Muscle tears | Ligament and tendon problems | Running injuries | Tendinopathies,Metatarsalgia | Knee, ankle and foot pain/problems | Shoulder injuries | Tennis/golfer's elbow | Foot conditions Gait Analysis

General Conditions including:
Whiplash.

Neck Pain.

Arthritis.

Low Back Pain.

Headaches.

Sports Injuries.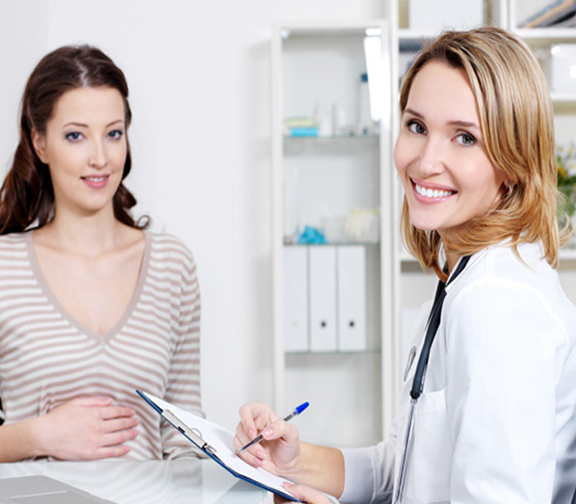 HOW CAN WE HELP YOU?
Call us at 01293529090 or
click here
to make a booking online or email us at
info@prorehab.co.uk
for more information.

Our Services
Private Clinics

Occupational Health

Other Services