Off-Site

Physiotherapy

Our Offsite Occupational Physiotherapy Services allows companies to refer employees directly into one of our Physiotherapy Clinics. This is ideal for smaller businesses who may just want to access the services on an adhoc basis or for companies with limited room availability.

Offsite Occupational Physiotherapy Service
In both services we engage directly with HR, management and existing Occupational Health services to ensure smooth management of the patient from the moment of referral to the point of discharge from the service. Efficient referral processes ensure that employees access the service quickly and receive the right care straight away. This early intervention allows the client to access our MSK service , ensuring a very little time off work and a quick return to work as a result of which it minimizes the impact on the business .

As Prorehab we will support in the management of any musculoskeletal or physical conditions which affect normal movement and function. This may be from a pre- existing condition, work related injuries, repetitive strain injuries etc. We strongly believe in the health benefits of work for employee wellbeing and encourage safe, active recovery and rehabilitation.

We take an active role in supporting the business with absence management, using detailed reports and face to face communication to provide specific advice regarding an employee's condition, functional ability and long term prognosis. Promoting safe return to work, increasing workplace wellbeing and reducing the associated financial impact on the business.

In addition to our assessment and treatment services we can provide additional, specialist Occupational Physiotherapy Services including , ergonomic assessments, work place assessments, functional capacity assessments and exercise sessions.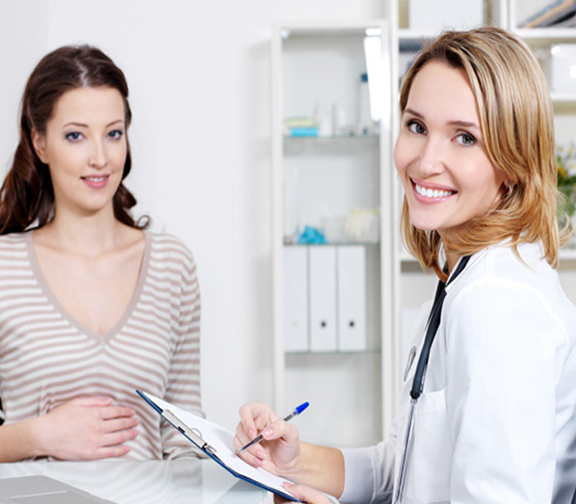 HOW CAN WE HELP YOU?
Call us at 01293529090 or
click here
to make a booking online or email us at
info@prorehab.co.uk
for more information.

Our Services
Private Clinics

Occupational Health

Other Services