How to Overcome

Lower Back Pain?

Low back pain (LBP) is the fifth most common reason for physician visits, which affects nearly 60-80% of people throughout their lifetime. The lifetime prevalence of low back pain is reported to be as high as 84%, and the prevalence of chronic low back pain is about 23%, with 11-12% of the population being disabled by low back pain.

Definitions of low back pain.
There are different definitions of low back pain depending on the source. According to the European Guidelines for prevention of low back pain, low back pain is defined as "pain and discomfort, localized below the costal margin and above the inferior gluteal folds, with or without leg pain. The most common form of low back pain is the one that is called "non-specific low back pain" and is defined as "low back pain not attributed to recognizable, known specific pathology.

International guidelines recommend advice and analgesia plus physiotherapy interventions such as exercise, manual therapy and acupuncture as appropriate treatment techniques to use in the management of individuals with back pain.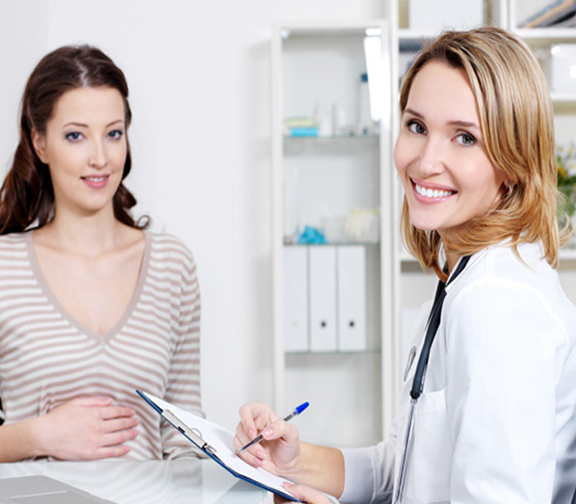 HOW CAN WE HELP YOU?
Call us at 01293529090 or
click here
to make a booking online or email us at
info@prorehab.co.uk
for more information.