Classification of

Headache

The most recognized classification for headache is from the International Headache Society. The International Classification of Headache Disorders (ICHD) is an in-depth hierarchical classification of headaches containing explicit diagnostic criteria for headache disorders. They classify headaches into primary, secondary, cranial neuralgias and primary facial pain as outlined below:

Primary Headaches.

Migraine Headaches.

Tension-type headache.

Cluster Headaches.

Other primary headaches.

Secondary Headaches.

Headache attributed to head and/or neck trauma - Cervicogenic Headaches.

Acute post-traumatic headache.

Chronic post-traumatic headache.

Acute headache attributed to whiplash injury.

Chronic headache attributed to whiplash injury.

Exercises and acupuncture can help with the management of headaches.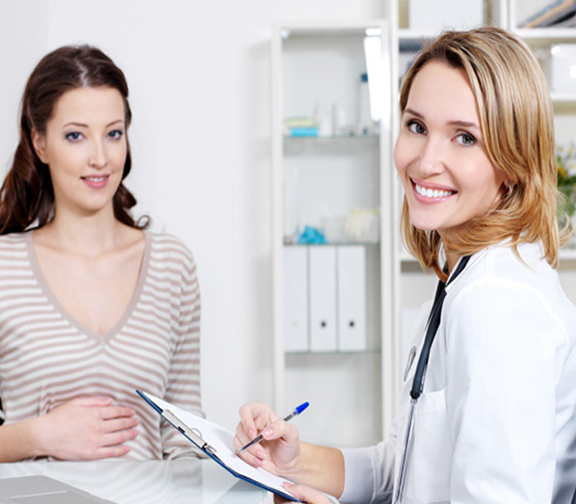 HOW CAN WE HELP YOU?
Call us at 01293529090 or
click here
to make a booking online or email us at
info@prorehab.co.uk
for more information.