On-Site

Physiotherapy

In our Onsite Physiotherapy Service, we come to you. Delivering specialist assessment and treatment services from your place of work. This is recommended for larger employers or employers with high numbers of employees reporting musculoskeletal disorders.

Onsite Occupational Physiotherapy Service
The benefits of the Onsite Occupational Physiotherapy Service are the ease of access for employees who will not need to take time out of work to travel to and from appointments. We will also be able to provide wellbeing services within the clinical hours. This may include workplace assessments, Spinal Awareness or Manual Handling Training, or ergonomic assessments, or even exercise classes tailored to the needs of the company and the employees. It will also allow direct communication between the Occupational Physiotherapist and any HR, Management and Occupational Health Services.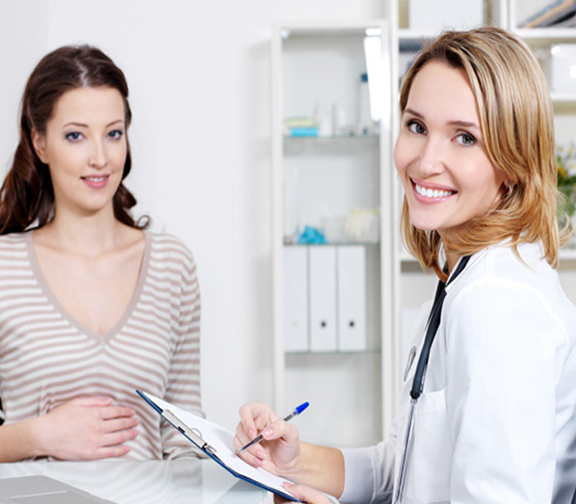 HOW CAN WE HELP YOU?
Call us at 01293529090 or
click here
to make a booking online or email us at
info@prorehab.co.uk
for more information.

Our Services
Private Clinics

Occupational Health

Other Services