Referrals &

Other Service
We accept referrals from GP practices and Consultants. You don't have to have a referral to see us. We also accept referrals from insurance companies, intermediaries, Solicitors, private and public organization. We also accept referrals from Occupational health providers and can also provide Occupational physiotherapy onsite. We are registered with all major insurance companies.

If you do not have the valid insurance, you can attend on a self-paying basis. You will be asked to settle the payment at the each attendance or once the course of treatment is completed.

If you can't make it to the clinic we can also arrange for you to be seen at home.

GP's & NHS service
We would be happy to accept referrals from GP's for patients with private insurance or self-funding patients and offer appointments within 48 hours of the referral.

Prorehab Physiotherapy can deliver a range of Musculoskeletal Services for GPs. These services are delivered in the community, and are aimed at improving patient access and achieving the best possible outcome.

Our services are evidence-based in keeping with best practice guidelines.

We can offer GPs

The benefits of these services are that they:
Reduce Waiting time for Patients.

Improve access for Patients.

Decrease time pressures on GPs dealing with musculoskeletal complaints.

Reduce health inequalities.

Improve quality of service delivery.

Help develop better care pathways.

Reduce commercial pressures on GPs and Commissioners.

SOLICITORS/INSURANCE COMPANIES/REHABILIATION COMPANIES and INTERMEDERIES
We accept referrals from solicitors, insurance companies and rehabilitation/case management companies for all types of injuries. We can offer varied appointments including same day, evening and weekend appointments.

We usually email the reports within 24-48 hours and offer a very flexible payment terms.

Our service is evidence based and our staff undertake regular training and go on external courses.

We can carry out Triage Physio Assessments over the phone to see if a client would benefit from Physiotherapy. This would include recommending a Home exercise programme.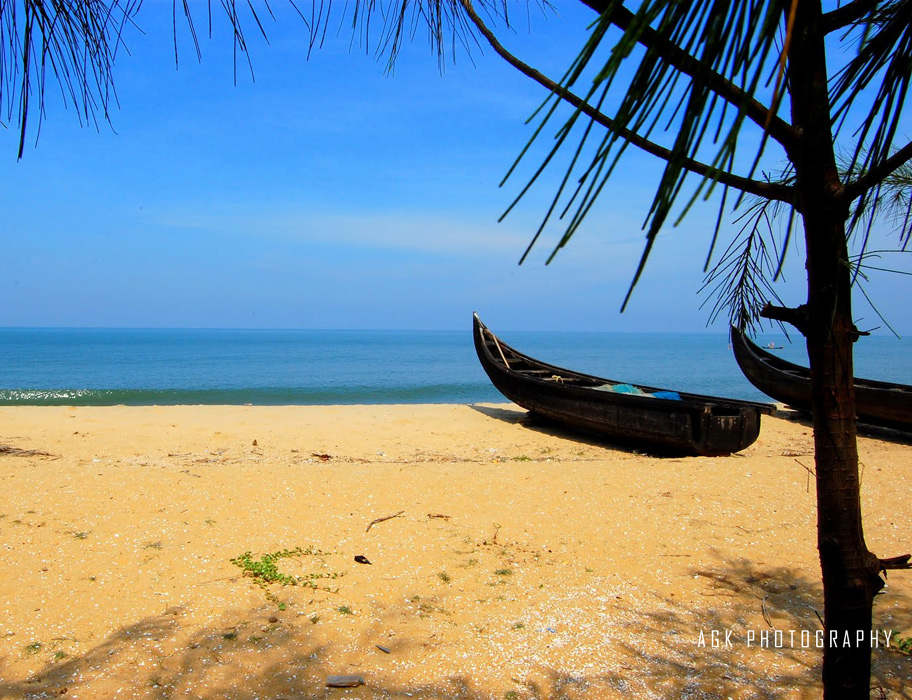 HOW CAN WE HELP YOU?
Call us at 01293529090 or
click here
to make a booking online or email us at
info@prorehab.co.uk
for more information.