Ergonomic

Services

Workplace ergonomics looks at the relationship between the employee and the working environment. It considers individual capabilities, working environment and the specific job tasks and how these can be improved to increase employee wellbeing.

We can offer ergonomic services that comprise a flexible programme of comprehensive workplace assessments, developed and managed by our Specialist Occupational Health Physiotherapists to meet the unique needs of your organization. Recognized ergonomic assessment tools such as QEC, RULA and REEBA can be used to analyse and identify the specific risks associated with a job role or task. Following the ergonomic assessment, findings are then presented in a complex report with suggestions for ergonomic solutions for higher risk tasks that may have otherwise led to musculoskeletal pain and associated workplace absence.

Appropriate workplace ergonomics can reduce the risk of work-aggravated conditions, improve employee productivity and performance, improve health and safety at work and address legal compliance issues.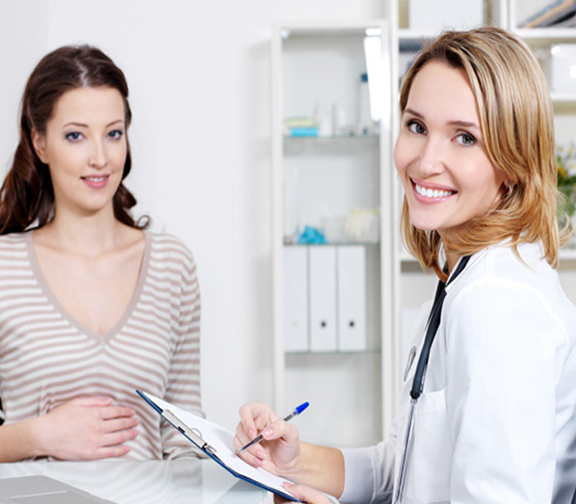 HOW CAN WE HELP YOU?
Call us at 01293529090 or
click here
to make a booking online or email us at
info@prorehab.co.uk
for more information.

Our Services
Private Clinics

Occupational Health

Other Services