Who can visit our

Private clinics.

Anyone can visit us at Prorehab Physiotherapy. First appointment takes about 30 minute and includes a full assessment and treatment, follow up appointments take approximately 30 - 45 minutes.

How to book an appointment?
You can book appointment by calling 01293529090 during our office hours or click here to book appointment online or email us at info@prorehab.co.uk or visit our office.

What do I bring to my appointment?
Please bring yours GP's details (name and address), any other information that you think is relevant, letters from consultants, medical reports etc.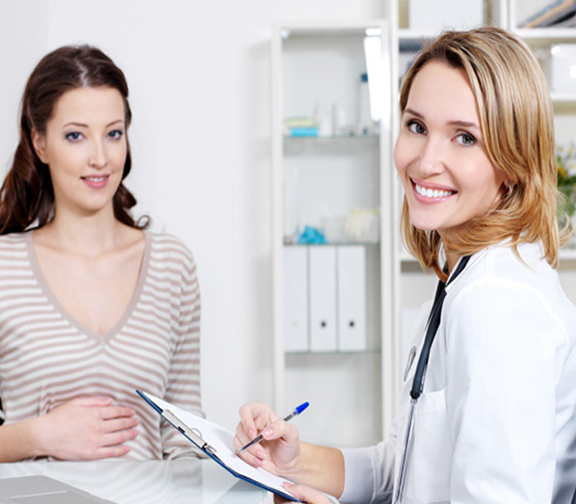 HOW CAN WE HELP YOU?
Call us at 01293529090 or
click here
to make a booking online or email us at
info@prorehab.co.uk
for more information.

Our Services
Private Clinics

Occupational Health

Other Services